JULY 2021 - BULL SALE
25 Bulls sold to a top of $15,000 (lot 7 Urban Lotto Q29)
Bulls Averaged $10,880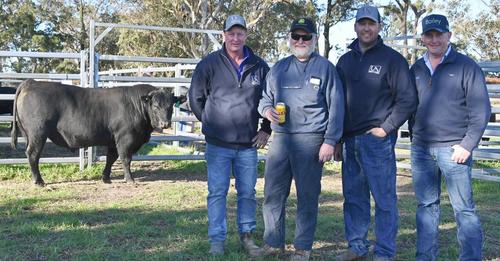 JULY 2019- Purchased Heart LD Capitalist P7
P7 was the top priced bull at the Heart Angus 2019 Sale. An LD Capitalist son by a Hallmark daughter he displayed everything we were looking for in our next Stud Sire.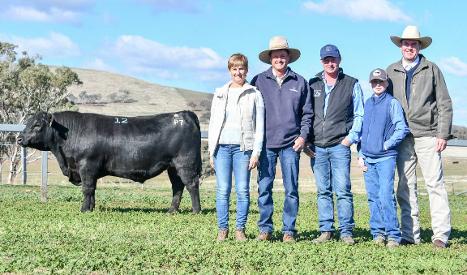 October 2017 - Millah Murrah Female Sale
Its exciting to add some Millah Murrah cows to our herd. Millah Murrah are undoubtedly at the top of the Angus Stud cattle industry and It was great to get the opportunity to walk through 243 of their females. We were impressed with their beautiful udders and quiet temperament. We ended up with x3 nice young females with calves at foot. L168 a complement heifer with a Coonable Hector heifer calf, L282 another Complement heifer with a Bull calf by MM Loch up, and K204 by MM Neutron with a bull calf by EF Commando.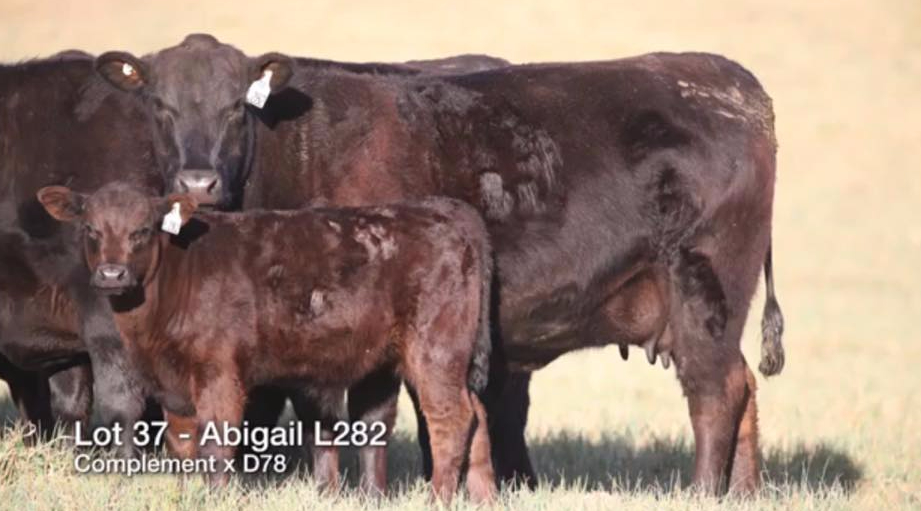 July 2017 - Inaugural Bull Sale
Thank you to everyone that attended our first on property sale. We couldn't have asked for a better day! We sold 16 of the 18 bulls offered for an average of $5,166. Lot 3 L23 was the top price bull who sold to Mill Creek Angus for $8,500. The 12 commercial PTIC heifers sold for an average of $1,850 and 2 stud heifers sold for $1,400.
Thanks to Gooch Agencies and all our helpers for making the day run smoothly. Arial shot of the sale by Clayton Hattam